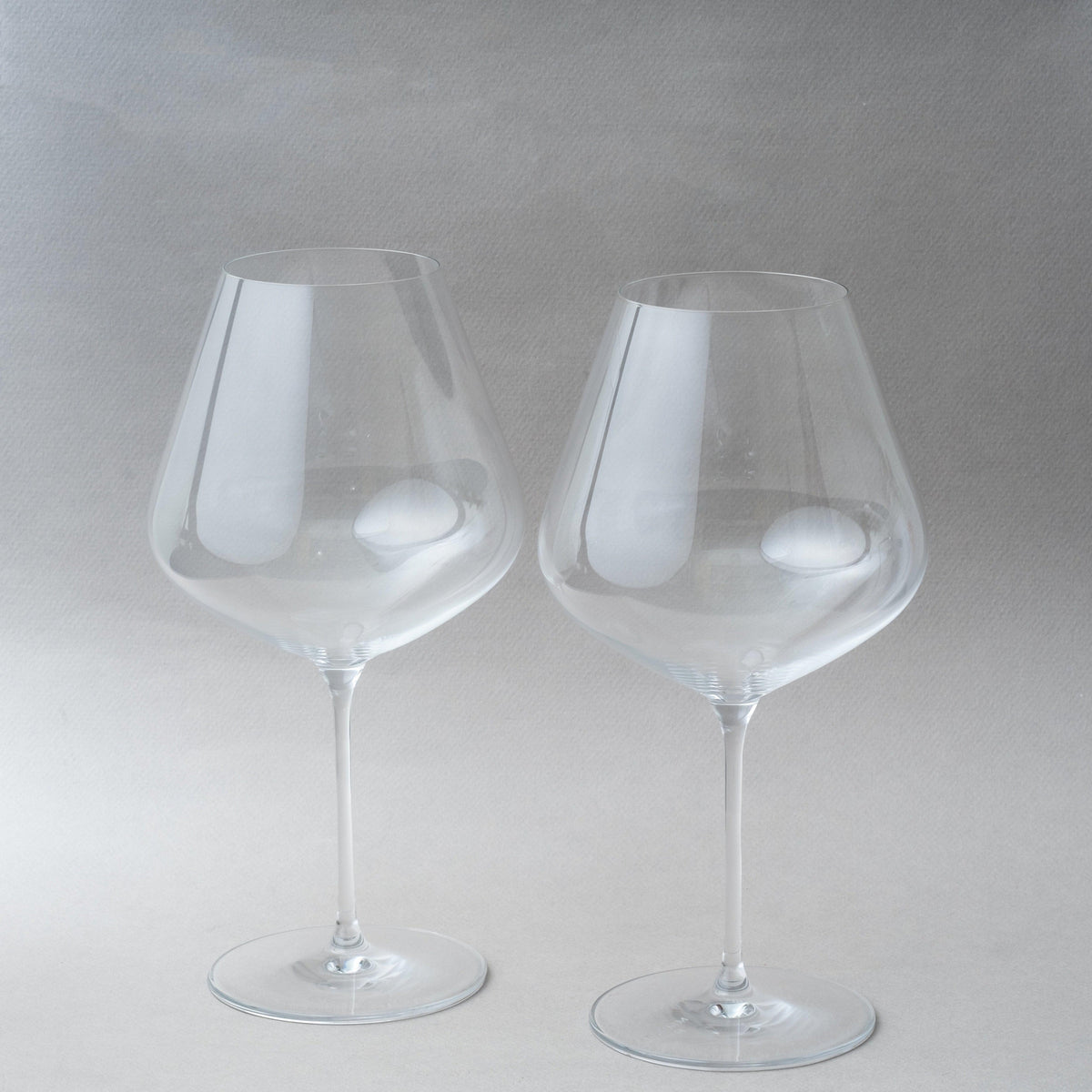 No. 3 Burgundy Glass 2PACK
Born and bred in Melbourne, Plumm is the first Australian glassware brand designed for specific wine styles. Produced in Europe from ultra-fine lead-free crystal in conjunction with leading Australian sommeliers, Plumm is designed to be enjoyed every day.
The Burgundy Glass is designed for bright reds and textural whites (but really, it's perfect for any wine). Dishwasher safe!